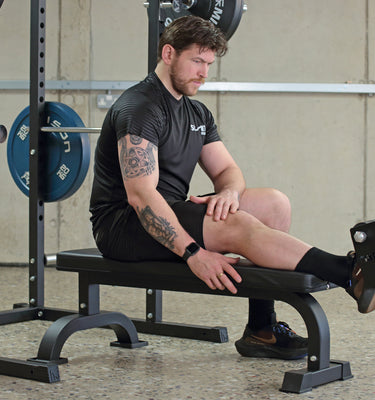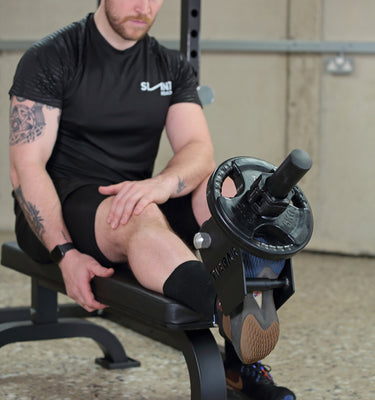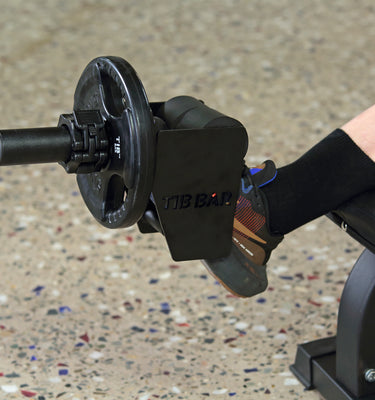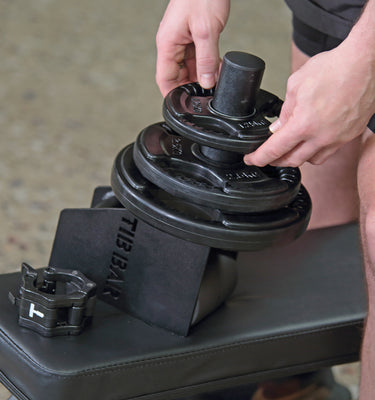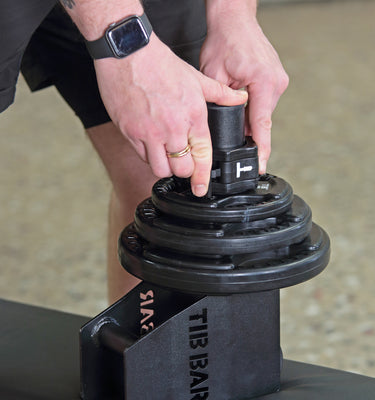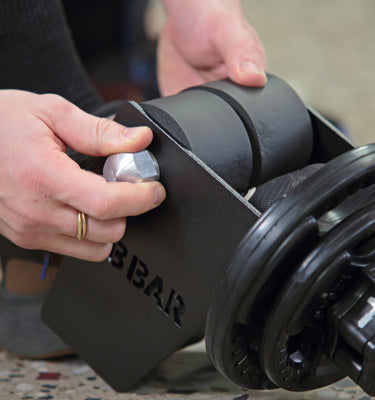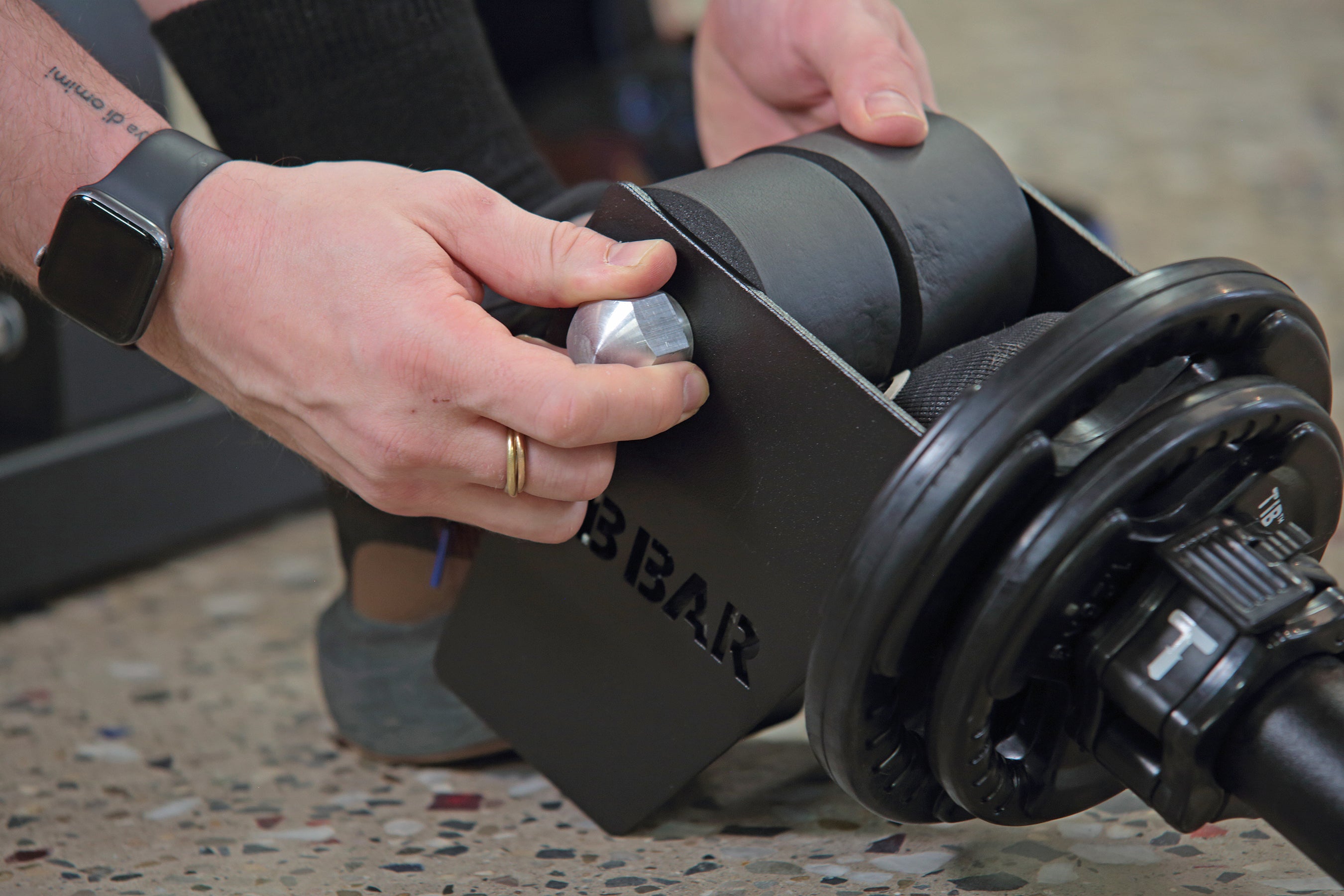 FULLY ADJUSTABLE
Designed to be adjustable for all foot shapes and sizes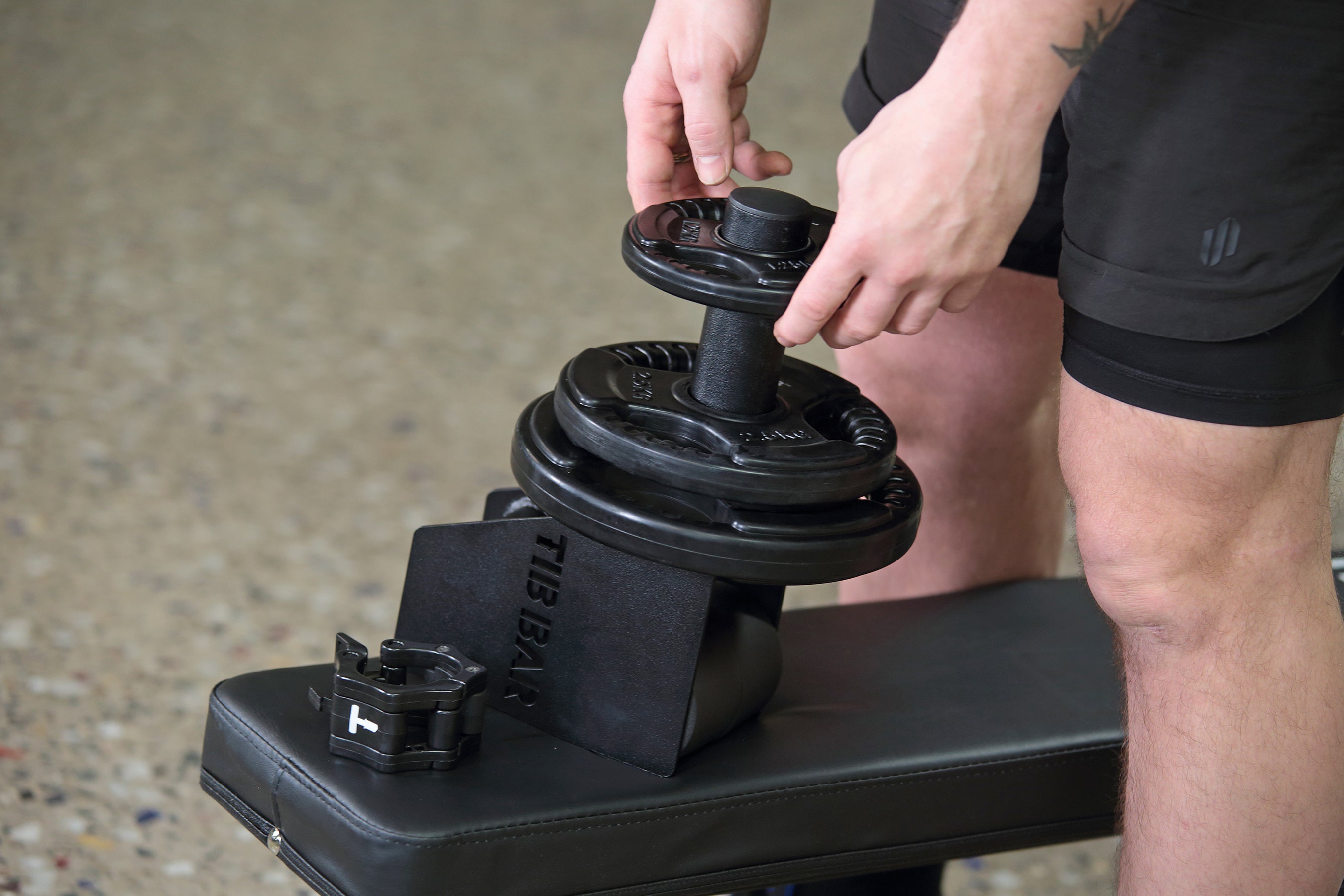 FITS 2"/50MM WEIGHT PLATES
Manufactured to fit standard olympic diameter 2"/50mm weight plates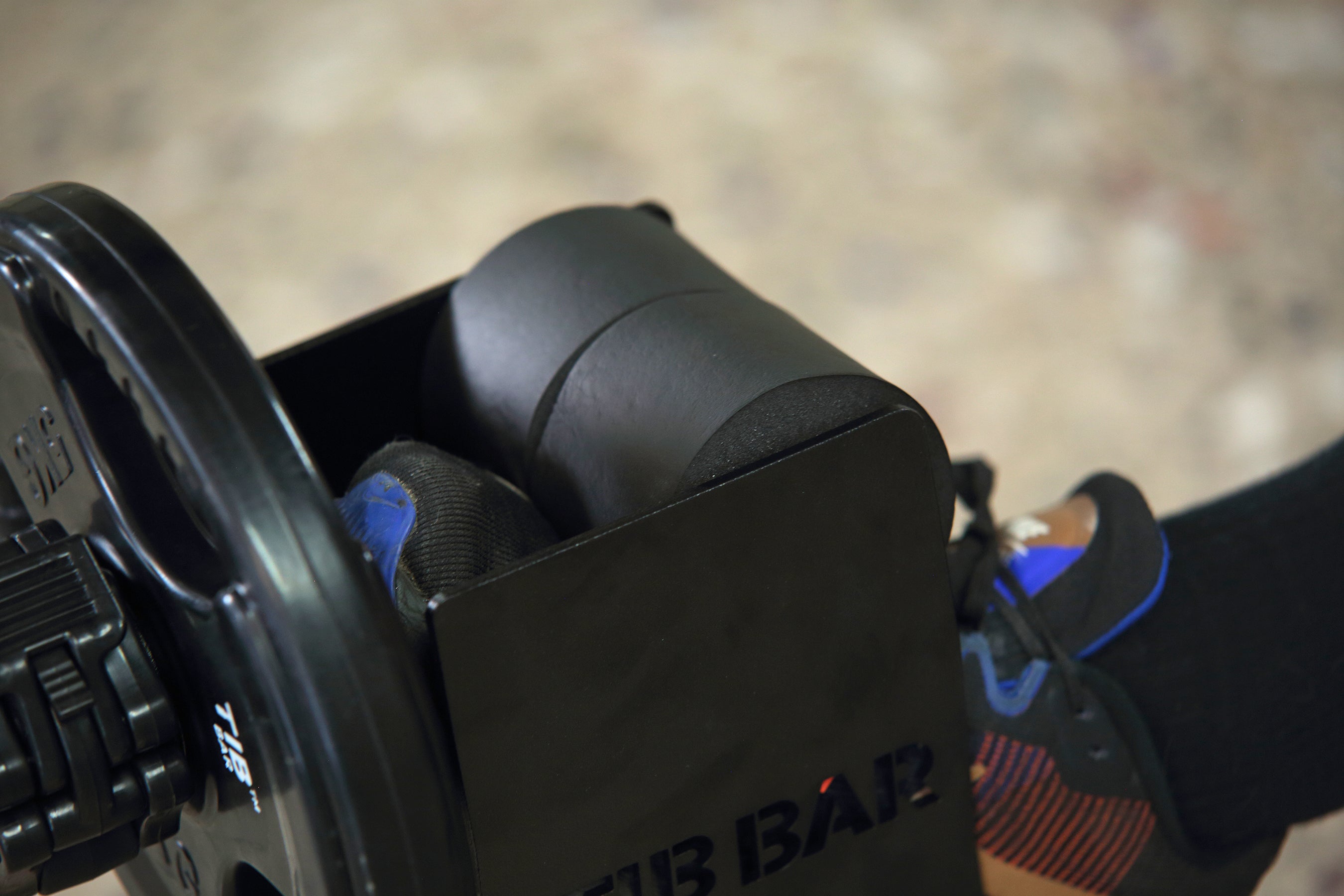 FOAM PADDING
Inbuilt padding for optimum comfort and support during use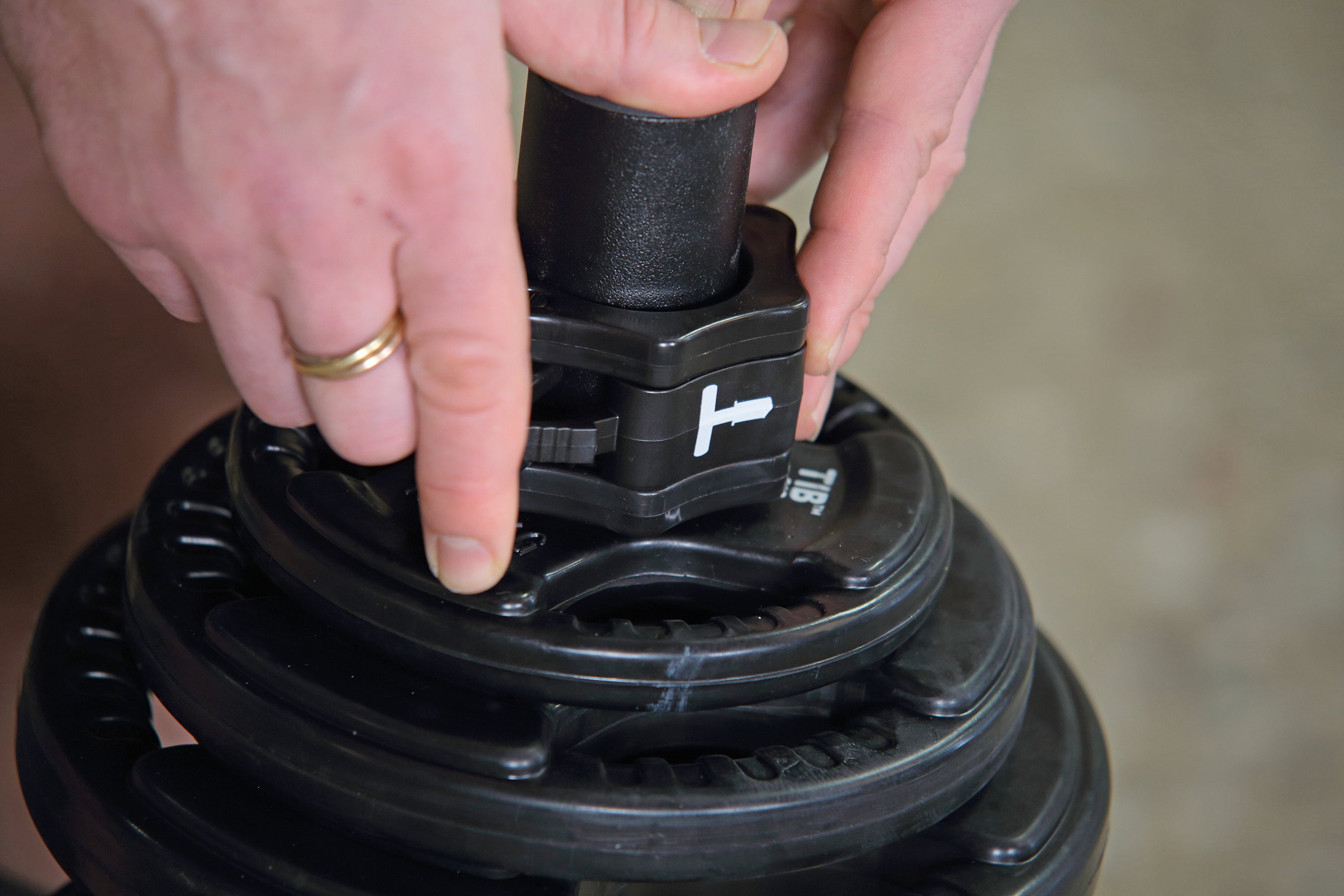 WEIGHT COLLAR INCLUDED
Tib Bar olympic clamp collar included
The IsoTib™ is a high-quality piece of equipment designed to weight-load your tibialis anterior muscle on the front of the shin. A strong tibialis muscle is the first line of defence for knee, ankle, and shin pain, including shin splints. This product is to be used only on one foot to isolate any weaknesses or imbalances that you may have on one leg compared to the other. This makes it the perfect tool for rehabilitating an injury!

 The IsoTib™ exposes your tibialis and ankle to full plantar flexion (pointed toes) to increase ankle strength and range of motion. Use the IsoTib™ to squat lower, jump higher and run faster.
 Product features include:
2" Olympic weight collar included
Adjustable screw pin mechanism ensures a perfect fit for any foot size and shape.
Foam padding to make exercising comfortable.
Sturdy, hard wearing construction.
Sized for standard 2" weight plates for commercial and home uses.
Our IsoTib™ and weight plates bundle includes:
IsoTib™
1 x 1.25kg, 1 x 2.5kg and 1 x 5kg Custom Black Rubber Tri-Grip Weight Plates
2" Olympic Weight Collar
The IsoTIb™ is fully commercial grade and exclusive to Slant Board Ltd. It is delivered fully assembled and ready to use. Weight plates are not included unless stated.